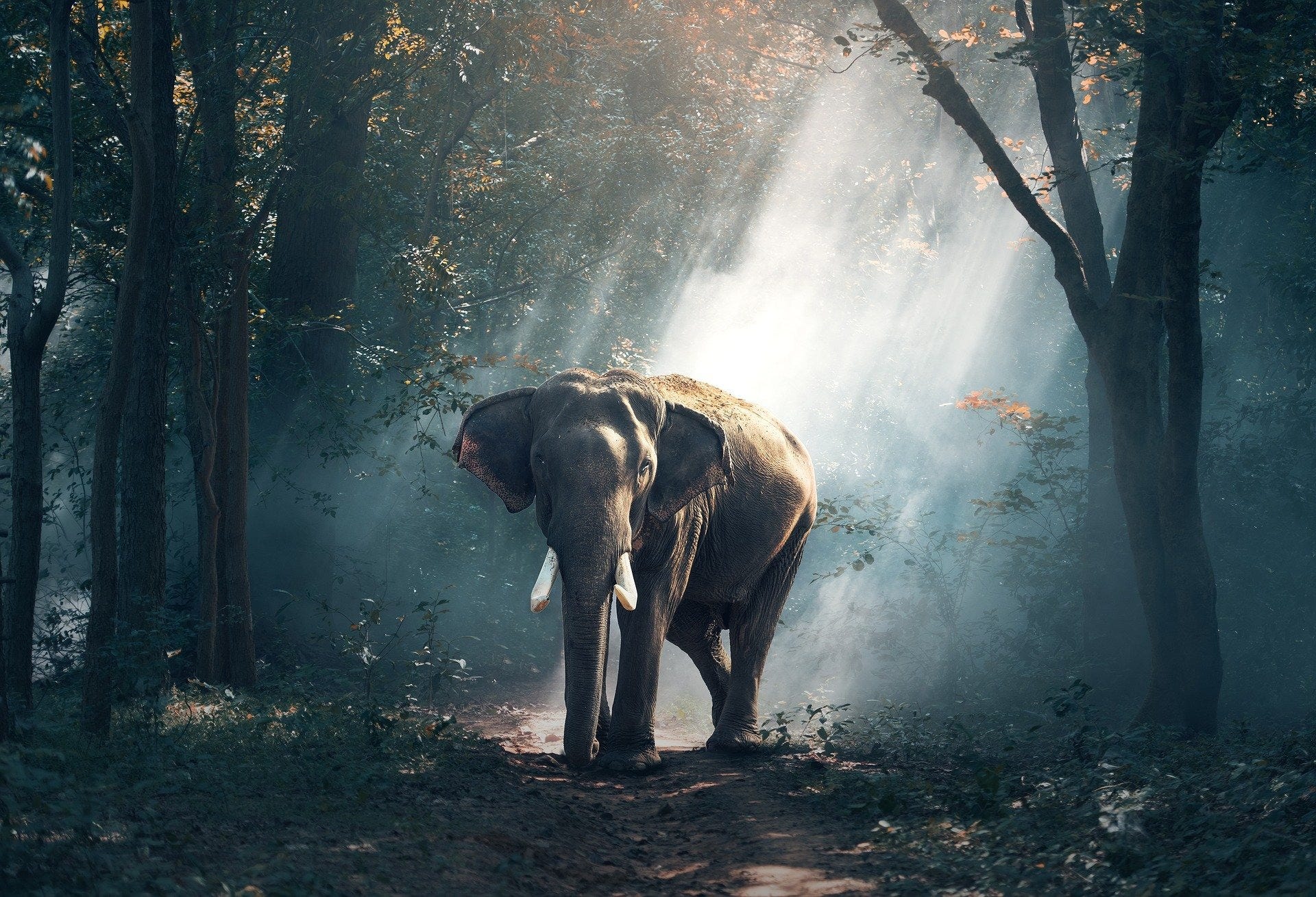 Animal Preservation / Artenschutz
Hello friends!
I am excited to announce that I have a calender for sale to support the Defenders of Wildlife.

When wildlife is in danger, they can't speak up for themselves—so we speak for them. Defenders of Wildlife deploys a wide range of tools and tactics, from policy analyses and advocacy, to litigation, innovative science and technology programs and field conservation. Every Defenders program aligns with or contributes to at least one of three broad imperatives:
-Prevent species and their habitats from becoming imperiled.
-Protect endangered and threatened species and their habitats.
-Restore the health of vulnerable species and their habitats.
More Informations about their important work: https://defenders.org/

You can find the calender in my store or here:
https://www.createphotocalendars.com/.../Haskell+Art-+The...
Every Dollar I make with this calender, will be donated to the wildlife organization by the end of 2021. There will be a calender for germany as well. I am waiting on the approval.
Thank you for helping!

Endlich wurde auch mein Kalender für Deutschland freigeben.
Der komplette Erlös des Verkaufs, geht an die Wildtierhilfe Deutschland e.V betterplace.org
Danke für Eure Unterstützung.

Kalender kaufen