The Artist Lounge
The Artist Lounge, sponsored by King House Gallery, is calling for entries for a brand-new edition themed "In the Wild".

"In the wild you find what mankind should treasure the most. You see life, you feel fresh, you hear roars. It's nature on its finest form, on its original form, on its own skin. It's raw and beautiful - every single element of its composition." "In the Wild" invites all artists to share their artwork related to nature, from plants to animals, and everything wild in between. All visual art mediums welcome.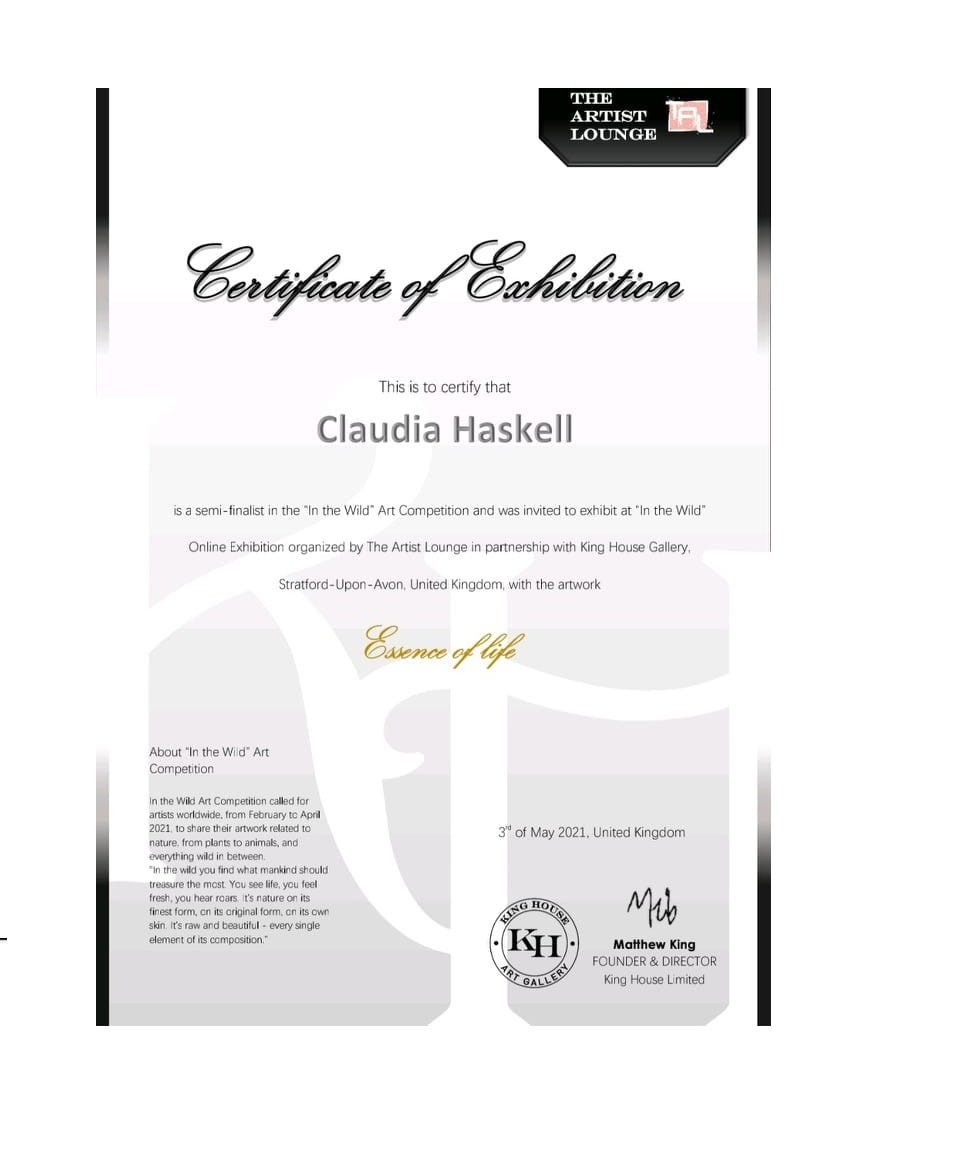 Contemporary Art Magazine
Collector's Vision International Art Award celebrates current artists who share their talent and heritage with the world! It is a highly-anticipated Award presented to the most outstanding and talented artists working in the art world now.
1.Platz Kunst-Online Wettbewerb
Das renommierte Kunstportal KUNST-ONLINE bietet Künstlern aus aller Welt die Möglichkeit deren Werke einer riesigen Kunst-Community zu zeigen und im Wettbewerb gegen andere Künstler anzutreten. Internationalität und eine hohe Sichtbarkeit unter Künstlern, Galerien, Sammlern und Kunstliebhabern machen diesen Kunstwettbewerb zu einer einzigartigen Möglichkeit als Künstler Bekanntheit zu erlangen und dabei attraktive Preise zu gewinnen.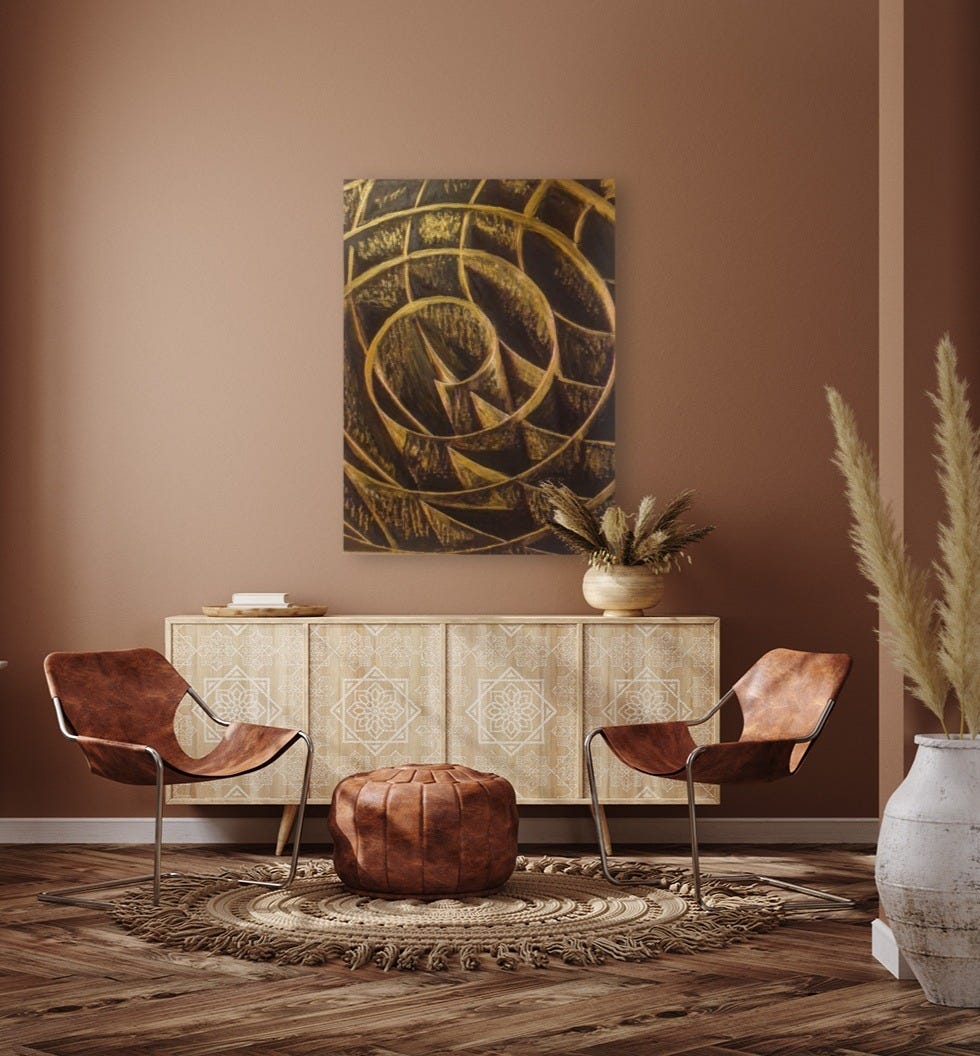 Kun;st-Stuttgart International
Ausstellungsdauer der Kunstpreisausstellung: 24.06.2021 bis 01.08.2021 Vernissage und Vergabe des Publikumspreises: 27.06.2021 | 11.15 Uhr
Ort: [KUN:ST] Quartier, Leonberg
Ausstellung der Kunstpreisgewinner: 10.09.2021 bis 12.09.2021 Preisübergabe: Sonntag, 27.06.2021 | 11.30 Uhr Ort: ARTe Wiesbaden, RheinMain CongressCenter, Wiesbaden n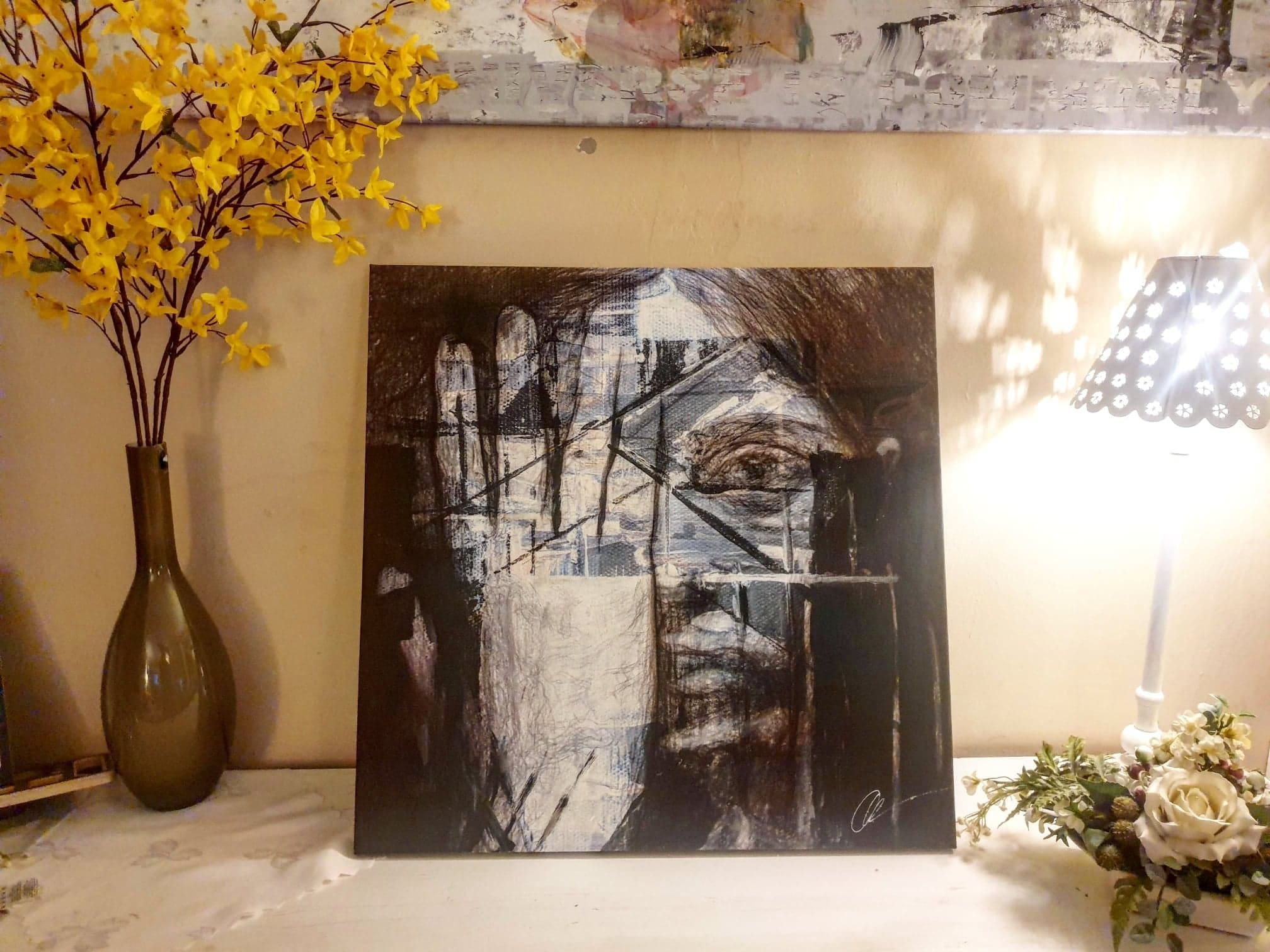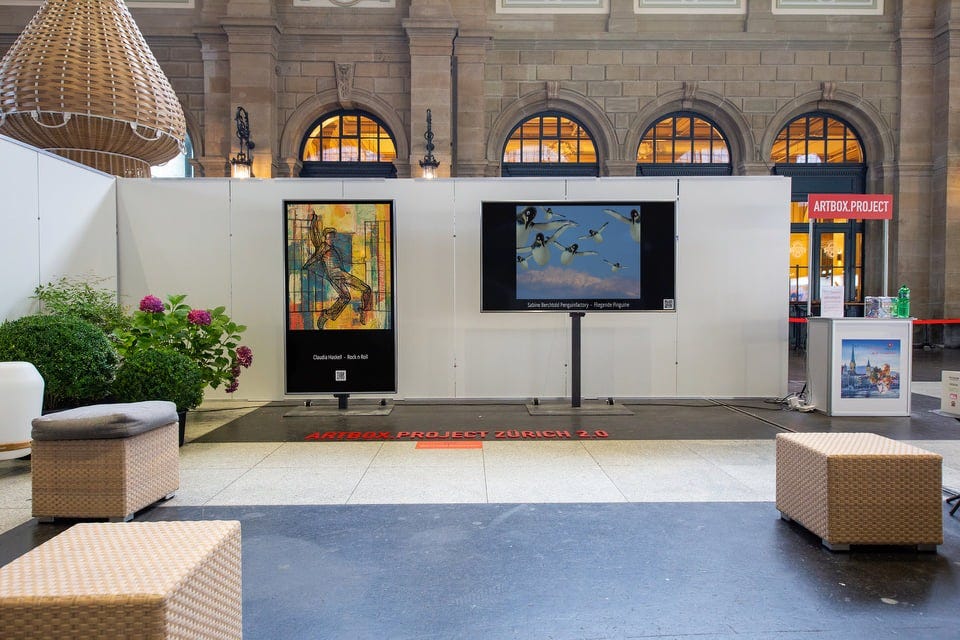 ARTBOX.PROJECT ZÜRICH 2.0
August 2020
Luxembourg Art Prize
The Luxembourg Art Prize is an annual international artistic prize organized by the Pinacothèque, a private museum located in the Grand Duchy of Luxembourg. Every year the Prize aims to discover talents, amateur or professional, regardless of age and nationality.